Ocean Conservancy is a global, nonprofit organization that protects ocean life and the people that rely on it. They do this through research education and science-based advocacy, which informs, inspires, and empowers people to protect diverse ocean ecosystems. This blog article will look at some of the fascinating projects they've completed and what they're working on to help achieve and sustain a healthy ocean for future generations!
You seem like someone who cares about the environment. If you like this article, make sure to check out our eco-friendly vegan leather post, too! Not sure what vegan leather is? We define vegan leather in this other article!
What Does Ocean Conservancy Do for the World?
Ocean Conservancy is working to preserve and restore the world's oceans. They're taking a dedicated approach that focuses on conserving ocean life, supporting coastal communities, and fighting climate change by reducing greenhouse gas emissions. All of this will allow this organization to create the healthy ocean it's working towards.
One of Ocean Conservancy's many projects has been creating new marine protected areas around the world. These efforts create designated spaces in the oceans where fishing or other activities are restricted so they can protect wildlife populations as well as ecosystems like coral reefs. This organization focuses on ocean resources, dedicating time and research to create science-based solutions.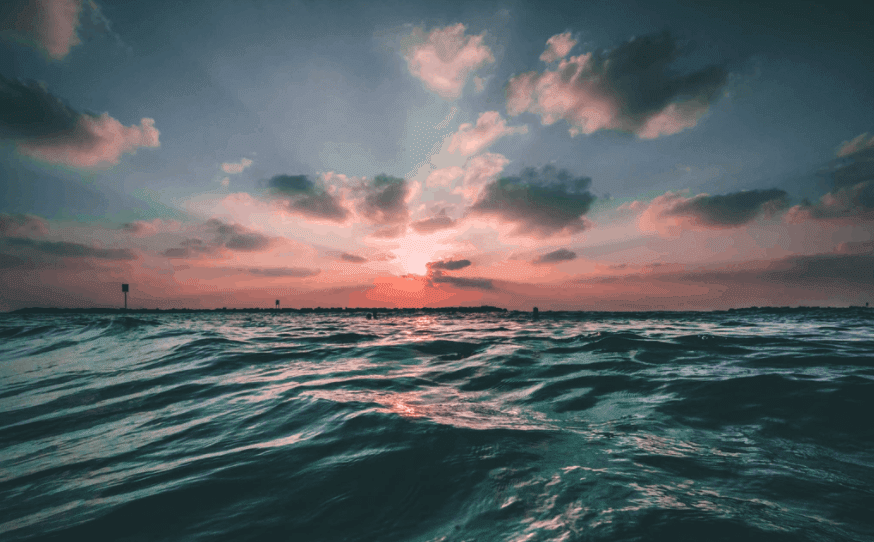 Ocean Conservancy FAQ
Is Ocean Conservancy legitimate?
Yes, Ocean Conservancy is legitimate and its headquarters is located in Washington DC. This organization uses research, education, and science-based advocacy to champion the health of ocean ecosystems while promoting trash-free seas through its numerous programs.
The Washington DC-based conservancy's list of global programs includes:
Restore Sustainable American Fisheries,
Protect Wildlife From Human Impacts,
Conserve Special Ocean Places, and
Reform Government for Better Ocean Stewardship
What has the Ocean Conservancy done?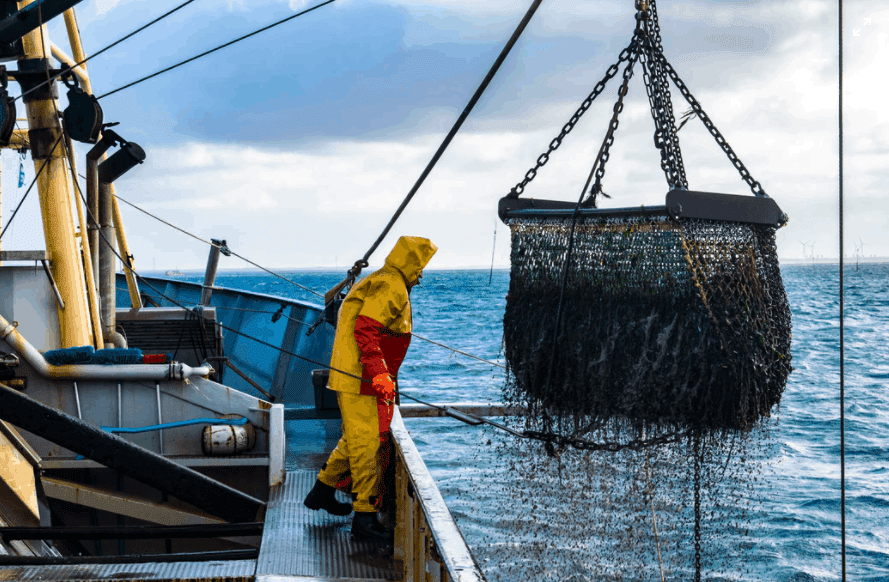 Fisheries
One of today's greatest global challenges is the fishing industry. While trash free seas are a priority, sustainable fisheries are equally important. Even with Seaspiracy revealing the way companies' fishing gear waste and human consumption impacts the oceans, human life depends on the fishing industry in many regions.
After four years of advocacy, the Ocean Conservancy succeeded in rewriting the Magnuson-Stevens Fishery Conservation and Management Act in 1996 – a pivotal act dealing with America's fishing industry. This is just one of the science-based solutions this organization has implemented to account for companies that catch too many fish.
Unfortunately, what happens at sea is challenging to report to the Better Business Bureau. Before 1996, there wasn't even a law to stop overfishing or require rebuilding of fish stocks. There was no ban on bycatch. Ocean Conservancy lobbied for better fishing practices, and now we have them!

Marine Mammals
Ocean Conservancy helps protect whales and other marine mammals. In 1979, the Seal Rescue Fund was established to save them from being hunted by humans. The International Whaling Commission agreed to a ban on hunting whales in 1982 because of Ocean Conservancy's efforts.
In 1984, Ocean Conservancy worked to stop the U.S-sanctioned seal hunt in Alaska. They also helped make it so that tuna caught in the Pacific were not hunted with dolphins.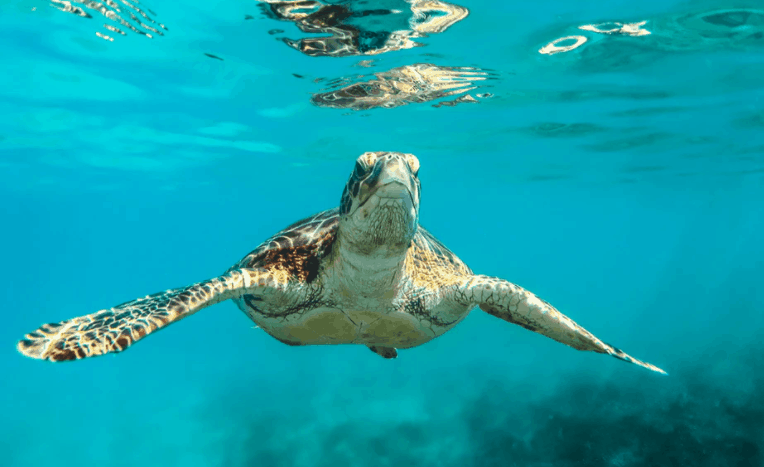 Sea Turtles
The Ocean Conservancy analyzed data to determine there was a problem with turtles getting trapped in shrimp nets. After uncovering more information, the organization asked people to make TEDs or turtle excluder devices for the shrimp nets, and this has helped many turtles.
Ocean Conservancy played a major role in stopping the trade of sea turtle products and Japanese imports of Hawksbill sea turtle shells. While one might expect a government to step in, this organization and organizations like it have a mission to protect all of the wildlife in the world.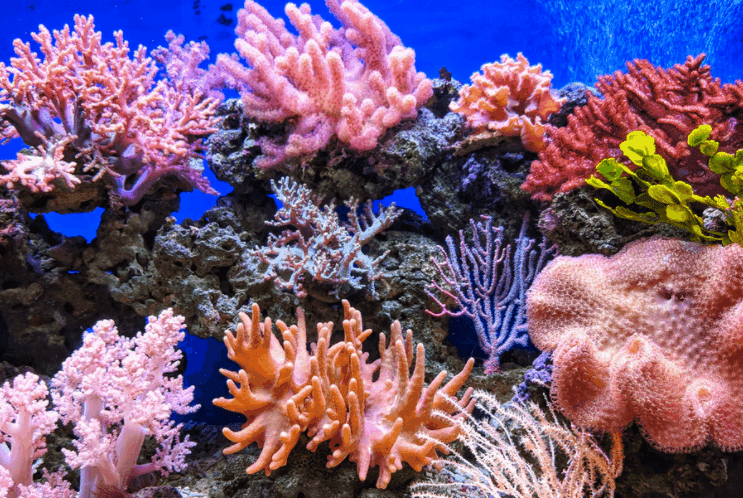 Coral Reef Protection & Marine Sanctuaries Programs
Ocean Conservancy also has a mission to help restore coral reefs. They are doing this by planting new corals at each location and by researching what causes the changes in water quality that lead to the death of coral reefs. These actions are making protecting coral reefs easier.
The Ocean Conservancy informs the public about problems with coral reefs and other marine ecosystems. They also have researchers and experts who go to Capitol Hill to share their data and urge people there to make policies that help. While some businesses are against protecting beaches and seas because they rely on this exploitation, OC and other organizations are working tirelessly to lessen the damage these businesses do to the sea and communities that depend on it.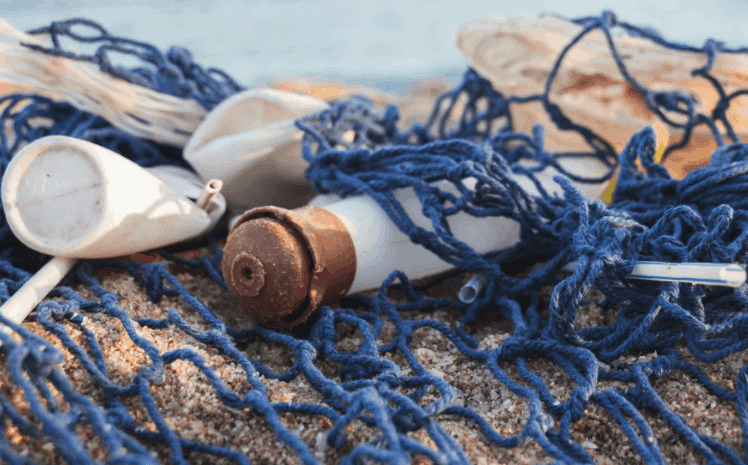 International Coastal Cleanup
The people working with Ocean Conservancy are people who worry about the ocean. They want to clean up the trash. There's an International Coastal Cleanup, which is where volunteers come together to take the trash out of their local seas.
The movement began with Linda Maraniss and Kathy O'Hara in 1986, which is the year they organized the Ocean Conservancy's first local beach cleanup event. Ocean Conservancy has helped pick up over 300 million pounds of trash from the ocean.
Ocean Conservancy also launched the Clean Swell App in 2015. This app makes it easy to track all trash that's taken out of the ocean. Users log in and photograph all trash they collect. Then, the information is pushed to the organization's global trash database.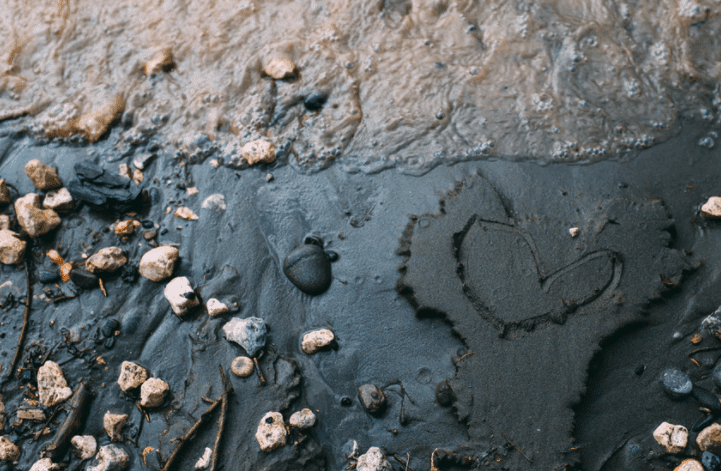 Arctic Marine Wildlife Protection from Oil Spills
Over the years, increased vessel traffic to the Arctic has gained interest. This is because there is less ice in the Arctic area, which has created more shipping channels.
Alaska Chadux̂ Network (ACN) has been creating and perfecting solutions to lessen the chance of marine oil spills. As it protects marine wildlife inhabiting this untouched marine and coastal ecosystem from potential vessel oil spills, ACN and the Alaska SeaLife Center (ASLC) developed an agreement to start a program that will respond to oil spills affecting marine mammals throughout Western Alaska, the U.S. Arctic, and Prince William Sound.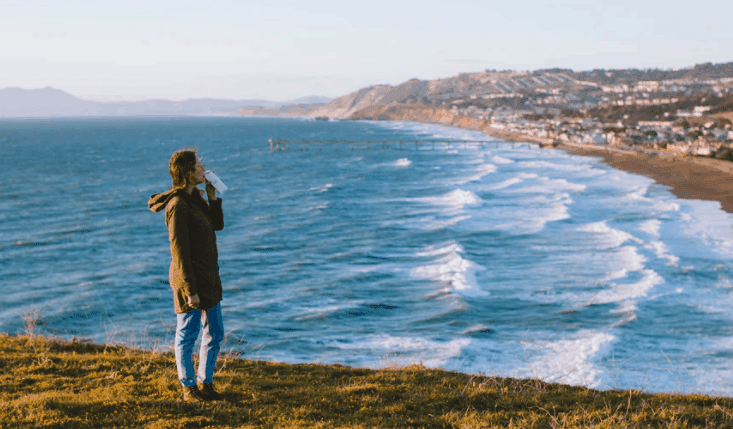 Why is Ocean Conservancy work important?
Ocean Conservancy conserves the oceans, which are crucial for the Earth's ecosystem. Our seas support biodiversity, food for some, and life. More than 40 percent of the planet's population lives within 100 kilometers of the ocean, meaning it's an essential part of life for land dwellers, as well.
The organization wants to remind everyone what we all have in common: a need to keep the seas thriving. Here's just a snippet of what makes this work so important.
These ecosystems contain 80 percent of the world's biodiversity as the largest ecosystem on the planet. From phytoplankton to whales, and everything in between, our seas are home to some of the most diverse ecosystems around.
The sea offers climate regulation by absorbing one-fourth of the carbon dioxide people emit. More than 90 percent of the heat global warming causes gets stored in saltwater. Without preservation, these environments will no longer offer heating and cooling effects through their ocean currents, which will make the planet's temperature incapable of sustaining life due to instability.
Oceanic bodies of water offer essential renewable energy. Scientists are developing devices to harness the power of the ocean through waves and tides, along with offshore wind farms.
The seas impact the weather. The heat from the sun evaporates water from the ocean's surface, which condenses into clouds. This gives us rain and drinking water. But it also encourages wind, hurricanes, and thunderstorms, as well as monsoon rains that millions of people depend on annually.
Oceans affect human health and well-being. Some believe that these massive bodies of water impact mental health positively.
When was the Ocean Conservancy founded?
The Ocean Conservancy was founded in 1972. Bill Kardash, a marketing professional passionate about whales, attended a 1971 meeting in Washington, D.C. called the International Whaling Commission (IWC).
During the meeting, Bill was inspired to become involved and create The Delta Corporation. Eventually, this became Ocean Conservancy.
The organization's early years were spent building public awareness of whales, seals, and sea turtles. This included their plight, and how that related to humans. Even with many success stories, the organization realized it couldn't protect animals without protecting their habitats. This is when it pivoted to an ecosystem-based approach, engaging industries in conservation.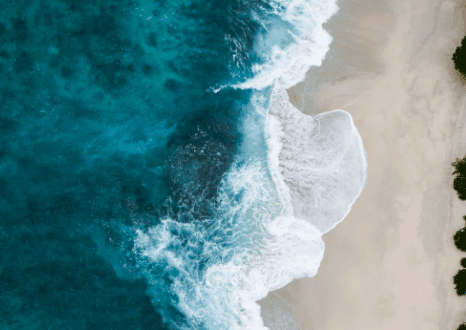 Concluding on the Ocean Conservancy
Ocean Conservancy is a valuable organization with a mission to save our seas. It continues to dedicate resources through its programs and other conservative efforts that focus on preserving seas for future generations. Feel free to support this organization by visiting their website and becoming a member or making a donation.